La Salle Technova Barcelona is the Innovation Park of La Salle - Ramon Llull University, which stimulates technology-based entrepreneurship and acts asa hub connecting startups, investors and corporations within the framework of an entrepreneurial university. We are also active members of local, national and international hubs to foster the cooperation of our entrepreneurs and startups with other organizations and locations in the world.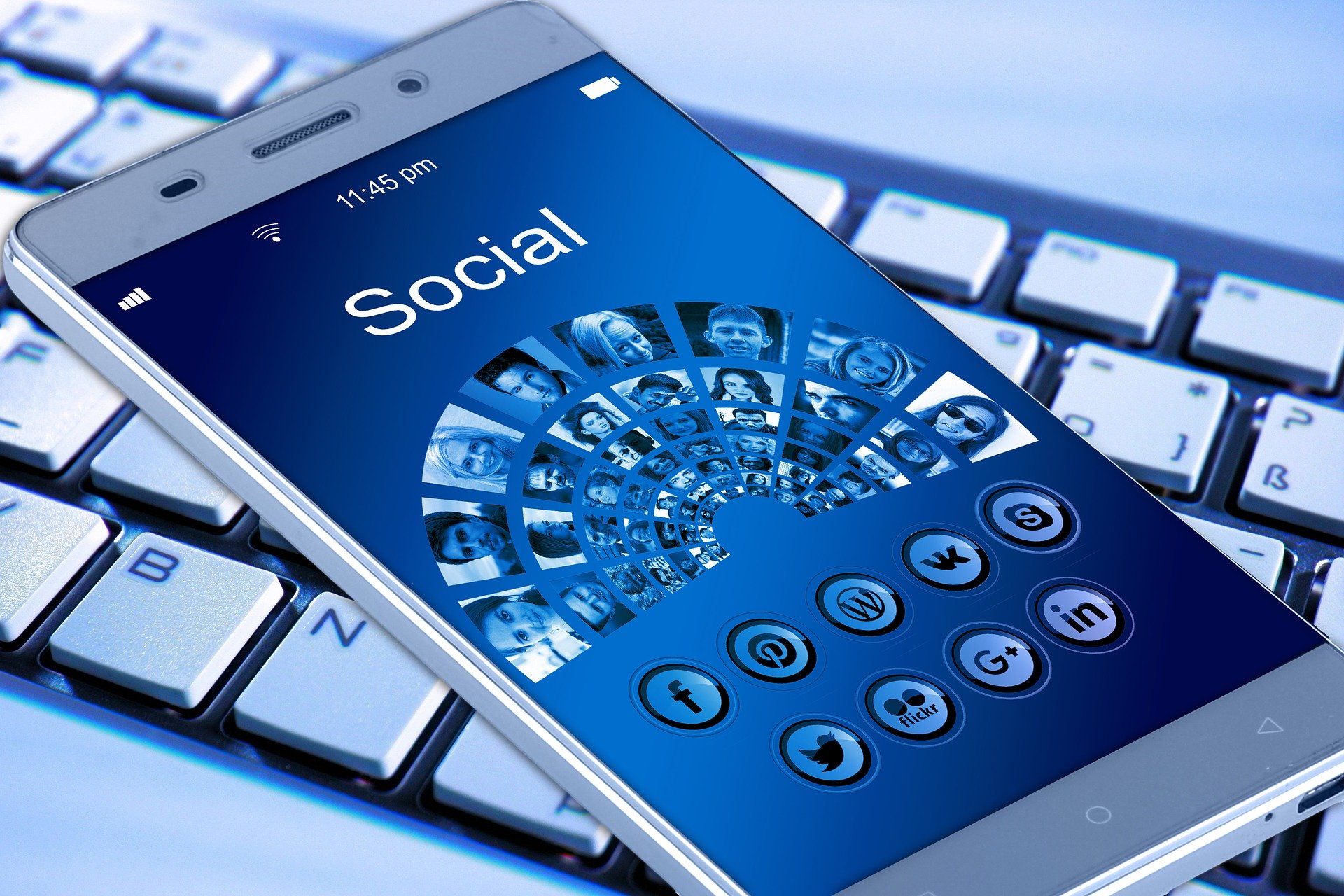 Important critical mass of startups linked to the Ecosystem.

Facilitates connection to expand your market and support new locations in the world.
Increase the possibility of synergies and partnerships with other agents

Foster the visibility of startups in other hubs
La Salle Technova team has extensive experience in the design and development of Science and Technology Parks, Innovation Areas and Innovation Centers.
Projects have been supported in different cities and states of Brazil (Ceará, Santa Catarina, Porto Alegre), South Korea (Busan), Morocco (Zenata), Pakistan (Karachi), Germany (Munich), Andorra and other cities in Catalonia and Spain.
The team accompanies from the definition and design phases to the development and implementation, depending on the needs of each territory.