Are you an investor looking for technology-based startups for your portfolio? La Salle Technova Barcelona offers you a flow of validated startups to invest. Regular events where you can meet startups that match your investment criteria, and networkings. Besides, you can access to specialized training programs that will train you to invest in startups.
Access to validated, global and technology-based startups flow.

Organization of periodic DemoDays and Forums to show startups ready to be invested (Investment Morning, TDD, TDD4Future).
Specialized training programs to invest in startups (Business Angel School, Venture Capital and Corporate Venture Investor Executive Program)

Be part of an international network of investors with whom you can discuss investment opportunities (Investment Network at the Scale-up Champions).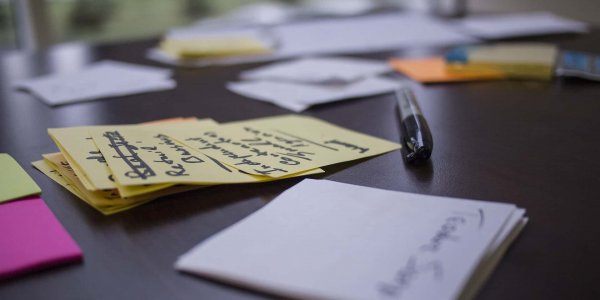 Being part of our community you could access to validated tech startups, regular demoday activities and forums to discover disruptives solutions, and get direct insights to increase your investment portafolio.
EXPLORE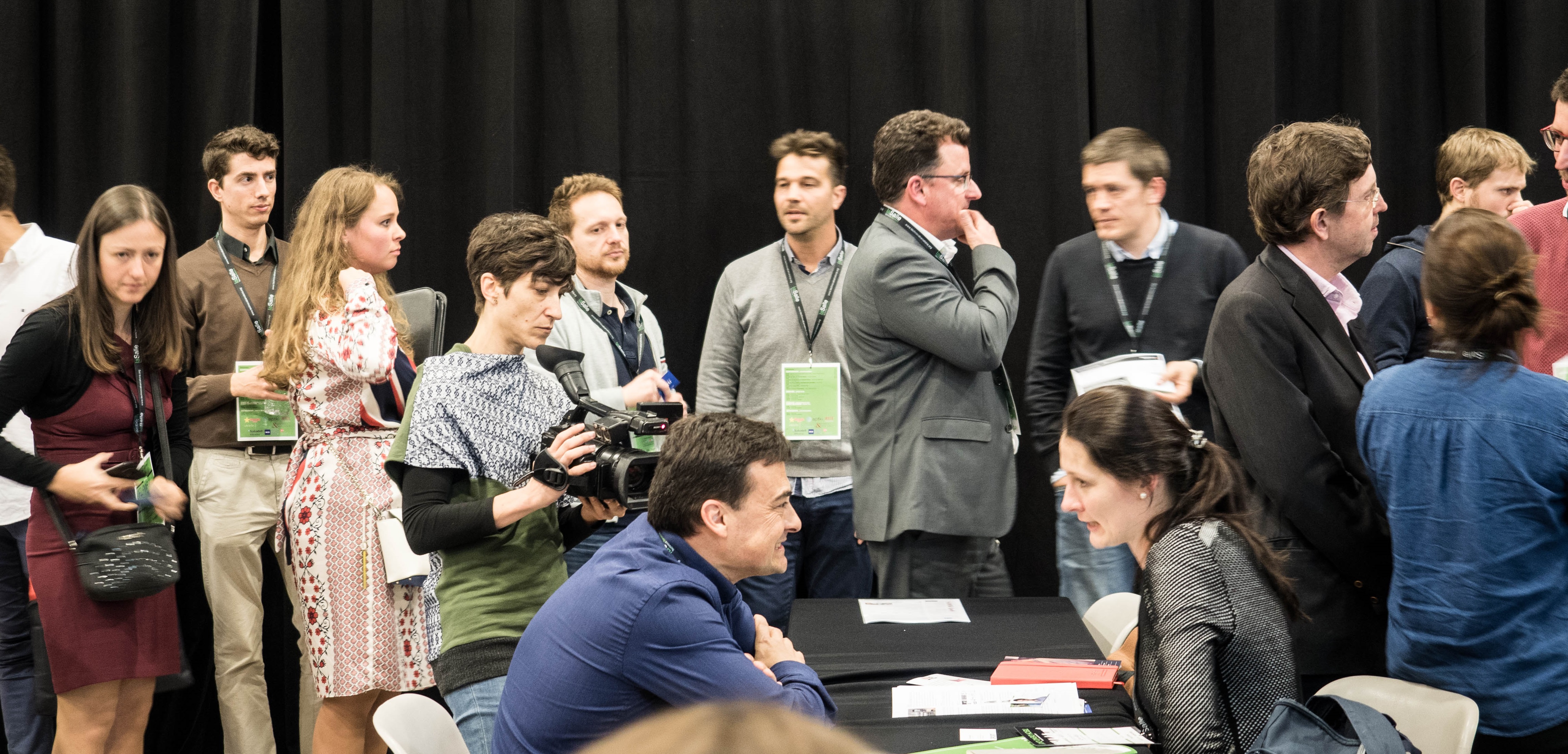 Entrepreneur Investor Exchange (EIX)
It is a community of private investors, highly motivated and active in the evaluation of proposals, designed to connect entrepreneurs and investors in order to facilitate access to the necessary capital technology companies in early stages.
Our goals
We set out to boost the growth of entrepreneurial and investment activity at national and International levels; promoting, educating and managing this network that seeks to be a reference in the world of private investment in the field of innovation and technology.
Our format
From EIX, we channel our activity through the Investment Mornings, Forums and DemoDays. These are pre-scheduled meetings between investors and selected startups in which the entrepreneur has the opportunity to explain their project to investors who have shown interest in the projects and examine the investment proposal.
Services for investors
New business opportunities
Organization of investment forums
Co-investment with other BA
Training (BA's School)
Networking activities among investors
Legal services
Market research services