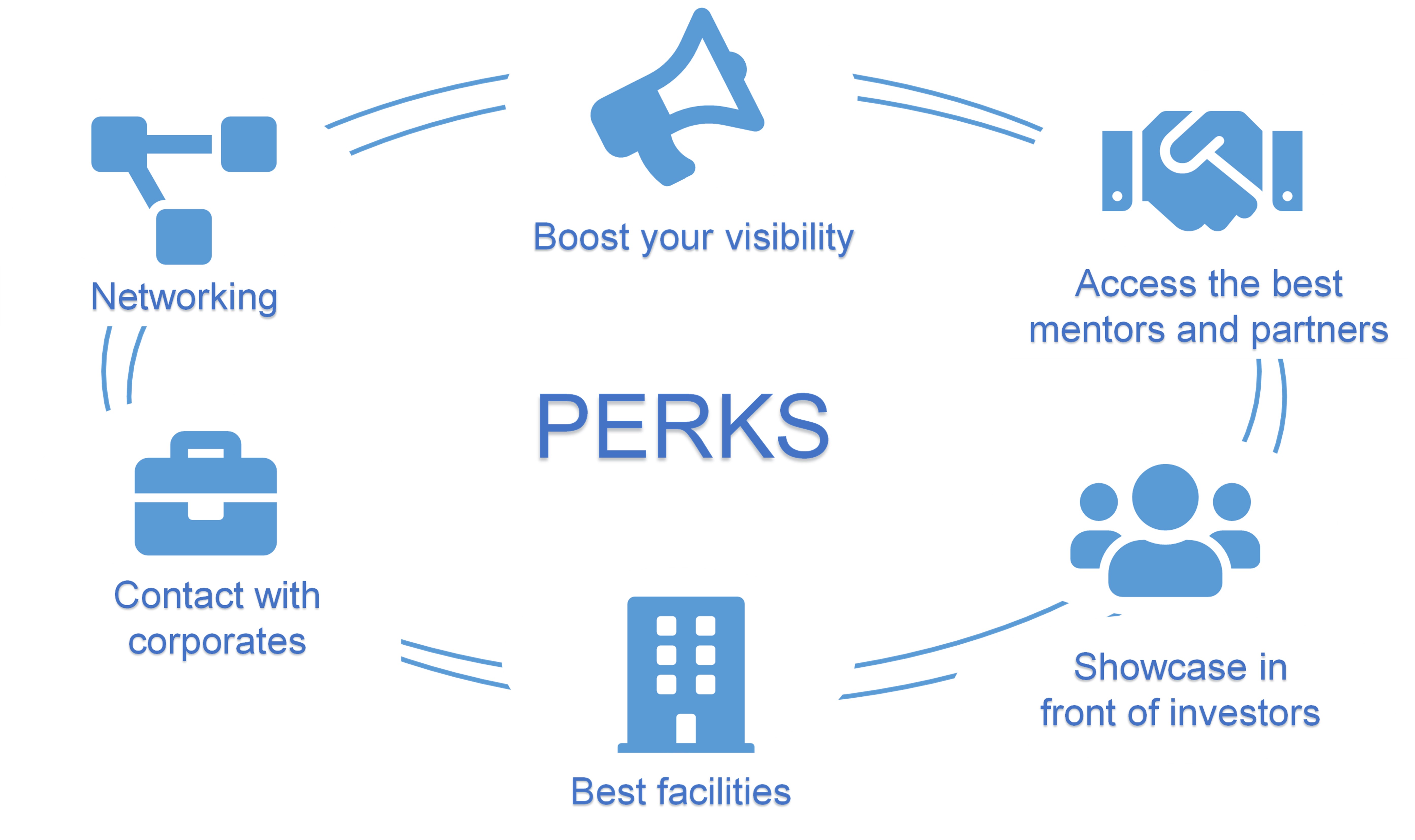 Access to business expertise & knowledge with our mentors.

Access to potential partners or customers.

Get ready to be invest and contact to the best investor global community.

International networking opportunities.
Boost your visibility and credibility .

Contact with right people for collaboration and the leading corporates of your industry.

Test your market-fit and scale of your operations.

And be part of our community T-Leaders
ENTREPRENEURS AND STARTUPS SERVICES
The best projects are made by real leaders
It is a hybrid community of entrepreneurs, startups, corporate, investors and other partners to create value to the innovation Ecosystem linked to La Salle Technova Barcelona. You can find more information in the brochure, please download here.
Register here!
CORPORATIONS
Meet corporations that are looking for innovative solutions for their challenges
NETWORKING
And Network, network, network, network, network,...
INVESTORS
Access to our Business Angel Network, EIX Technova and attend regular DemoDays
MENTORS
Access to the best mentors
T-Programs
Growth your project with our T-Programs
Founder2Founder
Meet other founders of our community and share yours challenges and opportunities
VISIBILITY
Boost your visibility in our regular startups forums and global networks
TAKE PART OF OUR COMMUNITY
Join us in a Leaders Community!
ALUMNI
Take advantage and contact our Alumni Network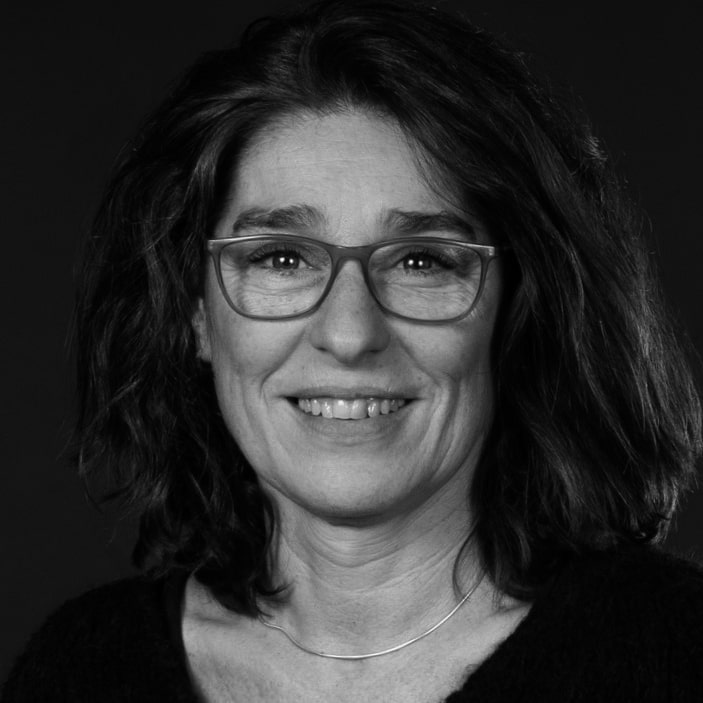 Esther Somoza
Founder DelSom Consultores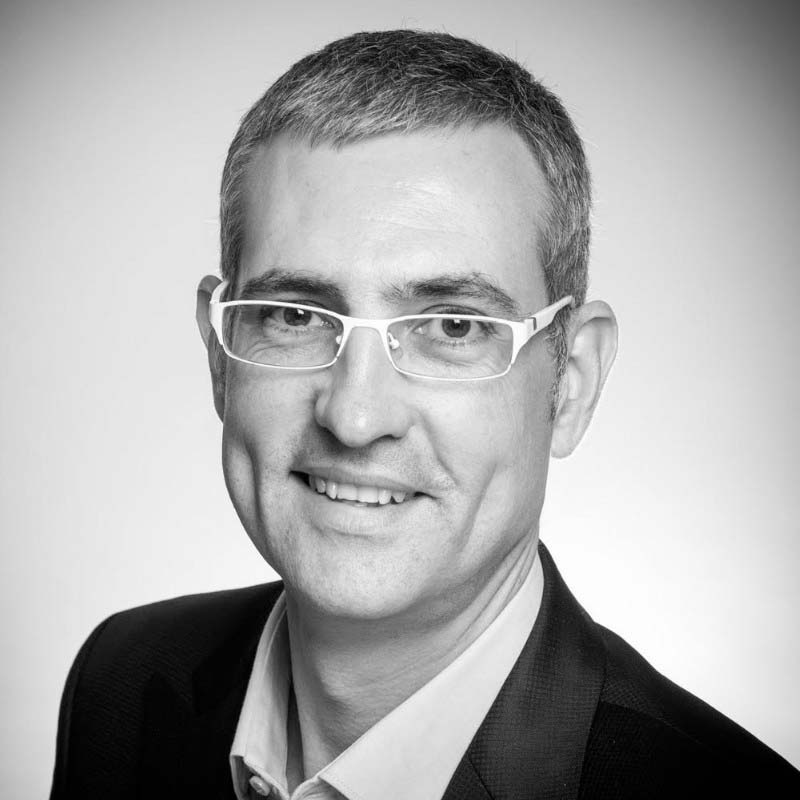 Jordi Gili
Managing Director at Execus | Global Speaker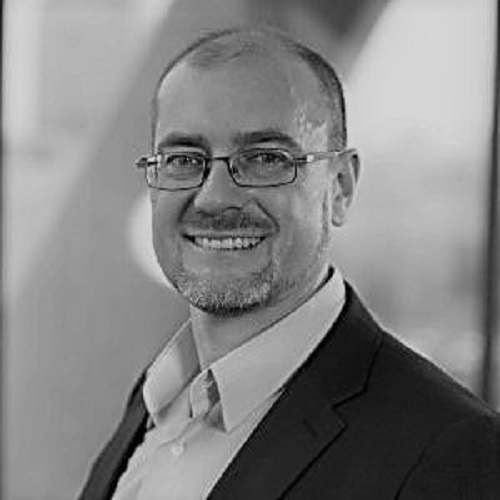 Miguel A. López Trujillo
Business & Fundraising Coach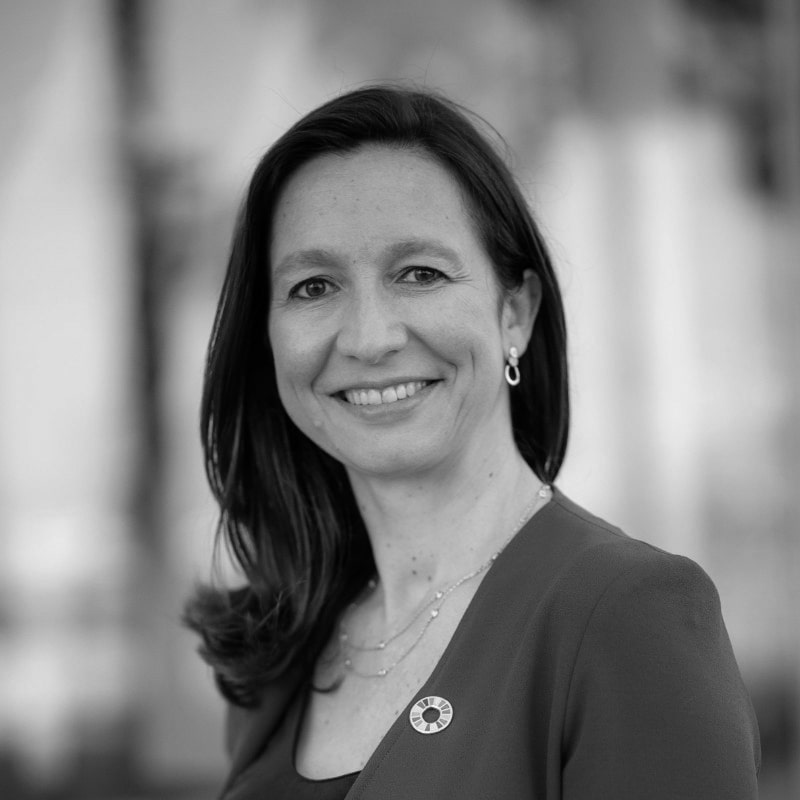 Helena Torras
Digital Non-Executive Director. Investor. CEO. Former KPMG